Sports have always been a keystone of our active community. Our members enjoy year-round access to outdoor and indoor tennis courts, newly-renovated squash courts, a collection of championship golf courses, and a number of full-size basketball courts. Whether your ideal day is spent on the greens or shooting hoops, you'll find endless ways to play at the Bay Club.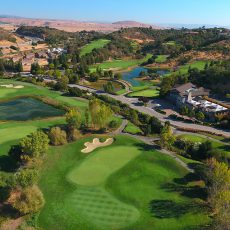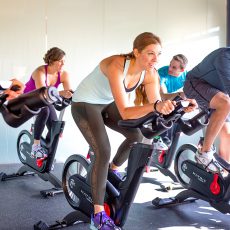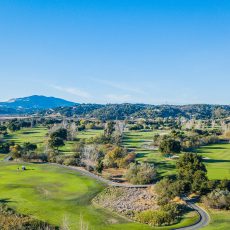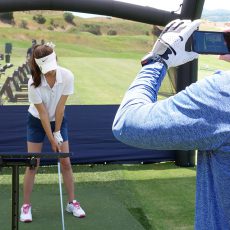 We believe that health and happiness go hand-in-hand-- choices make us happy, and happy lives are built on choices. At the Bay Club, you'll find what keeps you fit, right alongside what makes you happy. Whether you join a group class, train with a pro, challenge yourself on your favorite equipment, or get your endorphins in the pool, our fitness offerings are unparalleled.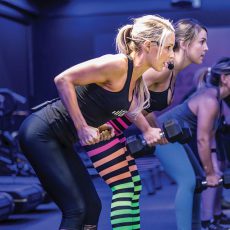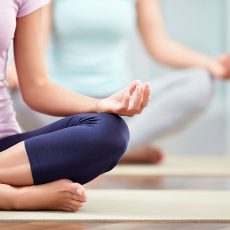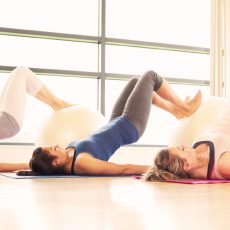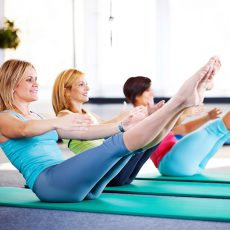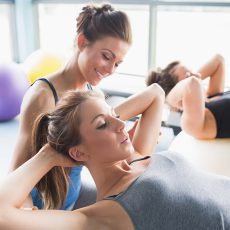 No matter if you're a guest or member, we want everyone to experience the hospitality that makes the Bay Club truly unique. And while hospitality here certainly includes the highest level of amenities and services, it also means a personalized experience. From enjoying a smoothie that's made just the way you like it, to greeting a friendly face every time you walk in, making you feel welcome and appreciated is our highest priority.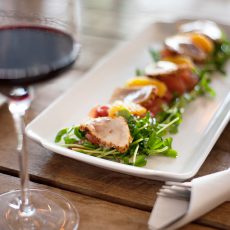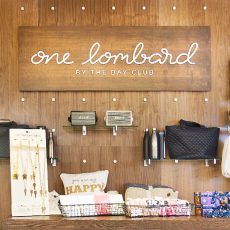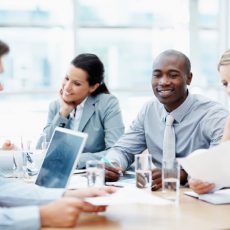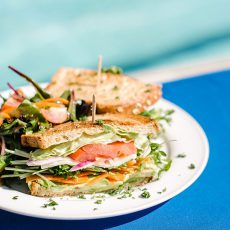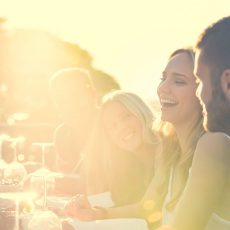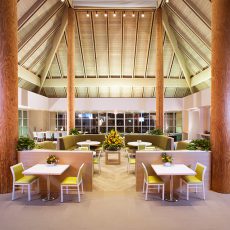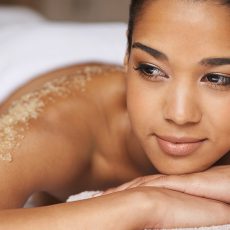 Family is at the heart of the Bay Club. Whether spending poolside days playing with your kids, or enjoying a family meal together, you'll find family-friendly amenities at every turn. Our wide variety of family-focused programs include in-club childcare, camps during summers and holiday breaks, and so much more.