BAY CLUB CAMPS
Kids of all ages and interests can find their fit at one of our Bay Club camps. From little explorers for kids as young as 3 to multi-sport and activity or single sports camps for ages up to 17.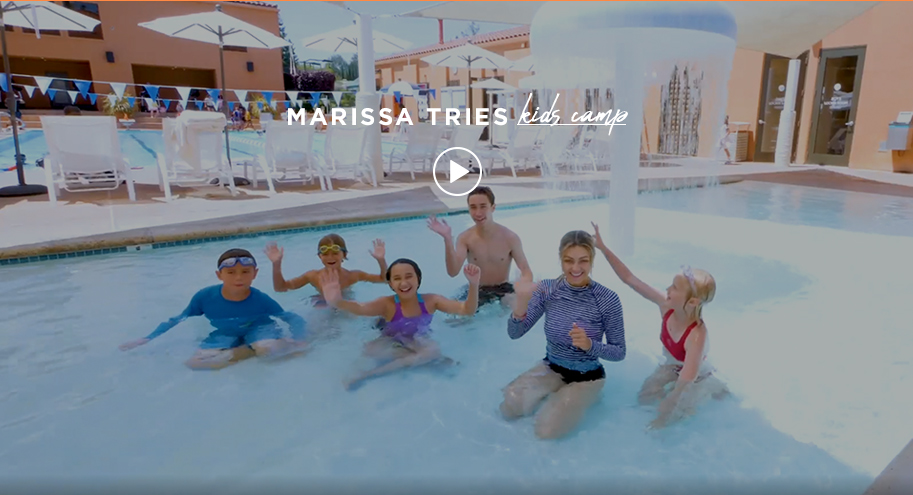 AGES 3-5
Little Explorers
Fun for our youngest campers! Creative projects and sports activities focus on teamwork and making new friends!
AGES 5-12
multi-sport & activity
Our Multi-Sport and Activity Camp is a great way for your kids to spend their school breaks. Your camper will experience a variety of sports from aquatics and squash to basketball and tennis, and so much more.
AGES 6-14
single sport
Your Tennis, Squash, Golf, or Swim star will develop technique, skills, and strategy on their sport led by a Professional Trainer, Strength and Conditioning Coach, or Sports Pro.
AGES 13-15
counselor in training
Sadly, all campers must grow up, but taking the Counselor in Training (CIT) program can be a great way to transition from camper to counselor. ​
HAVE QUESTIONS? Interested in Learning More?
Frequently Asked Questions
Click Here for a list of common questions we get about our camps and registration.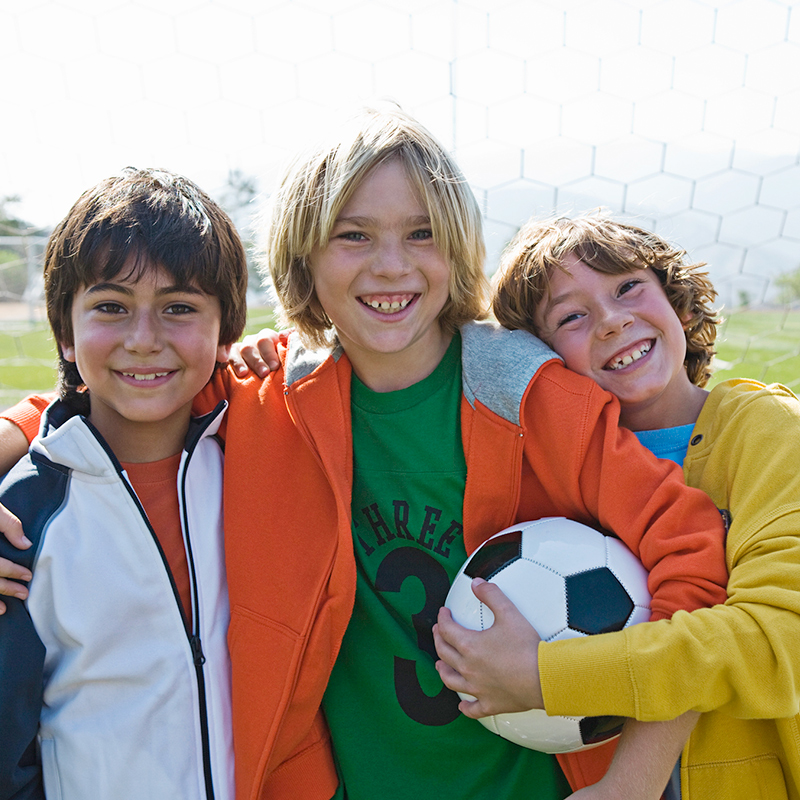 ARE YOU READY TO ENROLL?
You'll need a Bay Club Connect Account to see a full list of our camps by location and to enroll. Don't worry, we'd love to have you join our community, but you don't need to be a member to enroll in our camps or sign up for a Bay Club Connect Account.
Login or Create an Account
Still have questions or interested in speaking to someone about our camps?
our trusted counselors & COACHES
Our camp experiences are led by our trusted, club trained counselors and fitness professionals who will supervise your campers and ensure for their safety, development, growth, skill achievement, and general well-being. Your kids will love spending their days under their guidance.