The benefits of making

bay club your place to be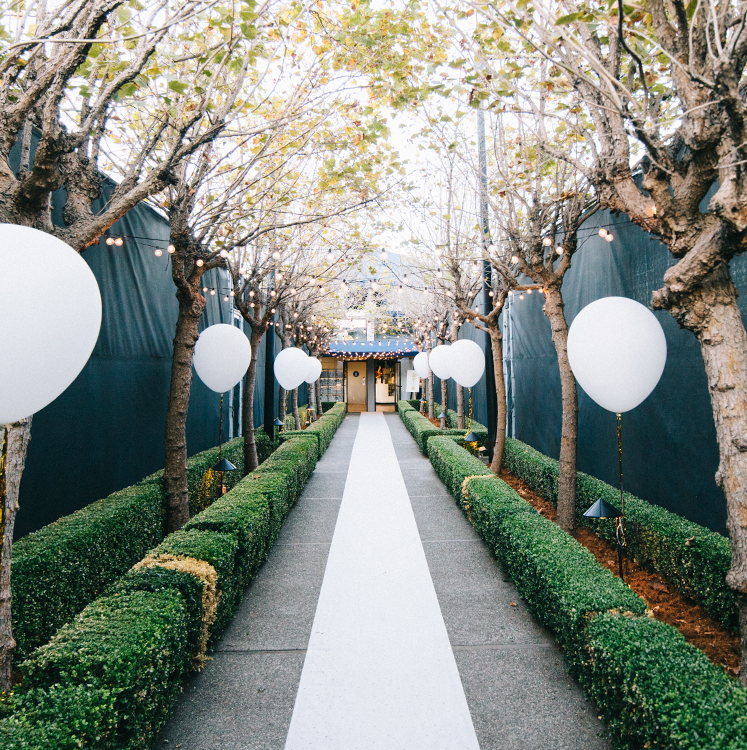 your home away from home
Exclusive Events
Building community and having a good time are our favorite pastimes.
Guest Pass
Bring your family and friends by for a visit. Depending on your membership, you'll receive regular guest pass allocations.
Exclusive Rates at Walnut Creek Renaissance Hotel
Whether you're traveling or in need of a staycation, this partnership was created with your comfort in mind.
Complimentary Coffee
Can't imagine a morning without Coffee? Neither can we.
Exclusive Bay Club Perks
Rewards exclusive for our members, featuring luxury brands each month.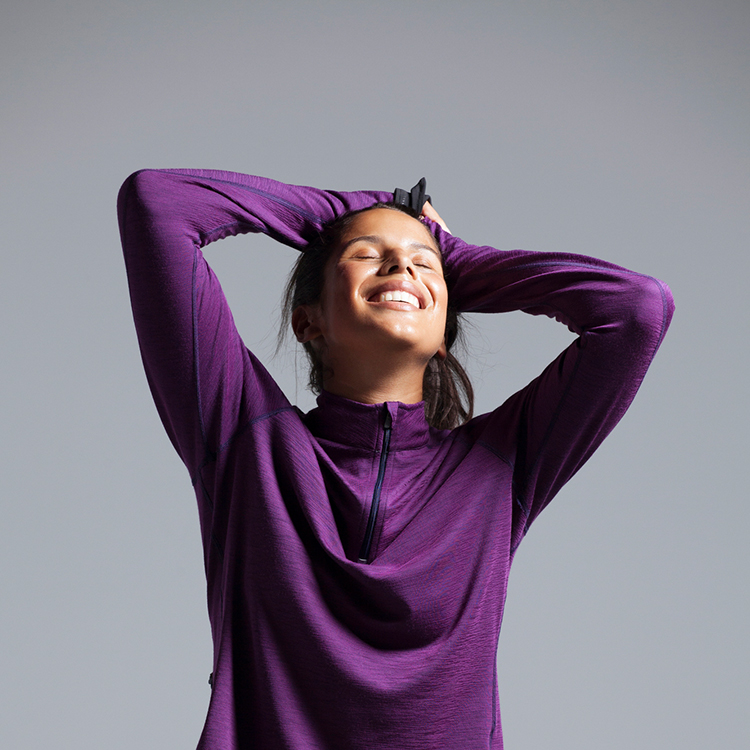 your fitness, your way
Unlimited Fitness Classes
Choose from hundreds of classes, including yoga, Pilates, cycling, IGNITE, and so much more.
Virtual Classes
Browse our library of on-demand classes to get active on your own time.
LET'S TALK HEALTH & FITNESS
Whether you're looking for recipes, local outdoor adventures, or the latest in wellness news, our blog has it all.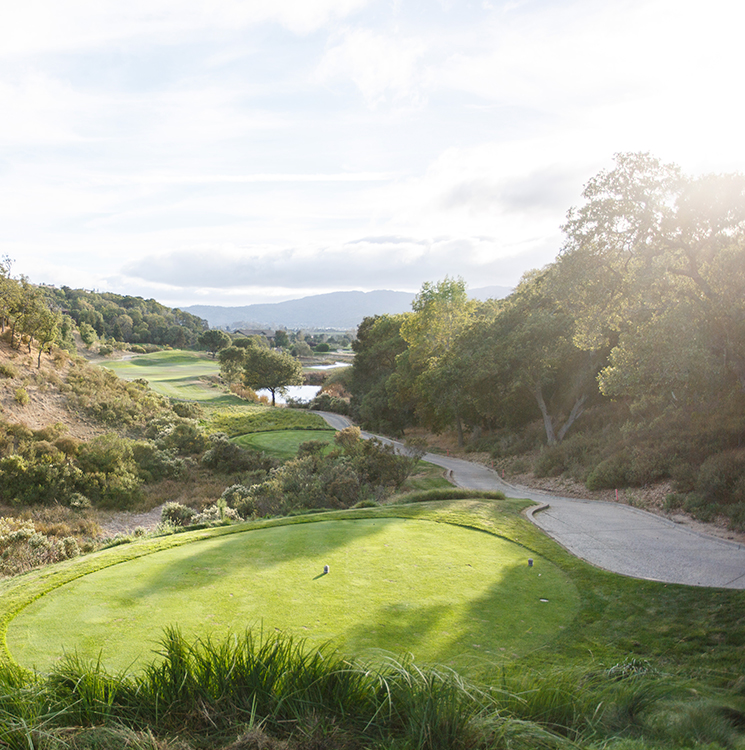 Year-round sports. it doesn't get any better.
Complimentary Golf Rounds
Tee off on us! Enjoy rounds of golf, dependent on your membership.
Unlimited Sports
Swimming, tennis, pickleball, basketball, golf…there are endless ways to play at the Bay Club.
Organized Tournaments
Perfect for members who enjoy competitive or social sports.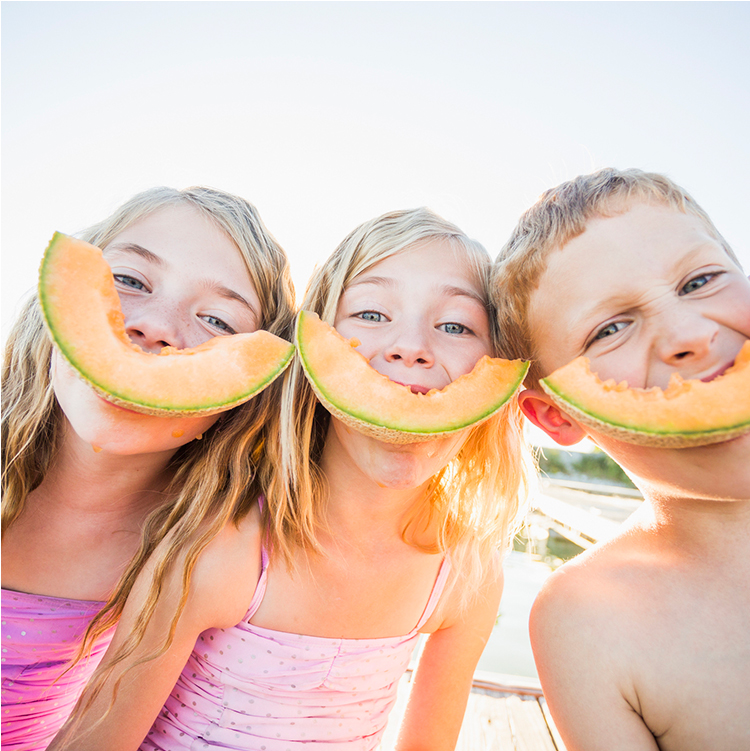 family-friendly experiences. at the heart of who we are.
Exclusive Kids Events
From movie nights to summer camps and sports clinics, kids love their time at the Bay Club.
Complimentary Childcare
Our in-club childcare makes life a little easier for adults (and a lot of fun for kids, too)!
there's even more to explore
Happiness isn't one size fits all-and neither are our memberships. We've designed different options to meet the prefrences of everyone in our community.
We value a warm welcome for new members. In addition to the built-in members benefits you receive, we also treat you to a handful of complimentary services* upon joining.
Complimentary InBody Assessment
Complimentary Personal Training Session
Complimentary Swim Evaluation
Complimentary Tennis Evaluation

*Subject to Availability by Club.
Stay Connected
Our Connect App makes it easy to manage your account, see Club news, classes and programming schedules.