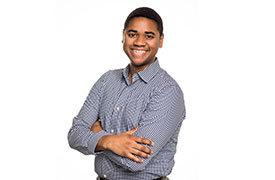 Ray Manning
Vice President General Manager
The Bay Club is an amazing hospitality company with so many opportunities for growth and advancement across our different campuses. I am very excited and proud to be a part of this team because there is a commitment to not just invest in the business, but also the employees. It is fun being surrounded by passionate, competitive, and accomplished colleagues who love supporting one another.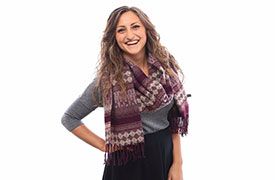 Alyssa DiMaria
Digital Marketing Manager
I love working for the Bay Club for a number of reasons, but it really comes down to the people and the vision. Since I started, I have been overwhelmed by how supportive my fellow associates have been. Not only have they helped me grow into new roles, but they have also pushed me to take some of the company's internal development courses, which have truly accelerated my career. On top of a great network, I am thrilled to dedicate my time to a product that I believe in to my core and excited to be a part of the growth of the business.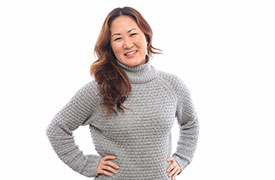 Jennifer Lythgoe
Director of Employee Relations
I love working at the Bay Club for the entrepreneurial spirit. We are empowered to think about the business as if it's our own—and we're continually challenged to do better in all facets of the business. And on a personal note, I have formed great friendships with my co-workers; the camaraderie we have both inside and outside of the workplace is unique and special. I couldn't ask for a better place to work that combines career growth with a team atmosphere.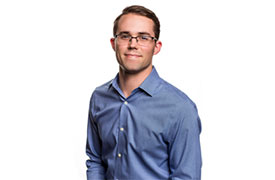 Joe Dalecio
SVP Sales, East Bay/Oregon
My Bay Club career began in June 2015 as an Assistant Membership Director in our Los Angeles market. I eventually transitioned into operations as the General Manager of the San Francisco Campus in fall 2018. During that time, I gained critical experience and a fundamental understanding of all of the moving parts it takes to successfully operate a club. I have the wonderful opportunity to be hands-on with the field in addition to helping drive company-wide initiatives as we continue to improve our sales processes.