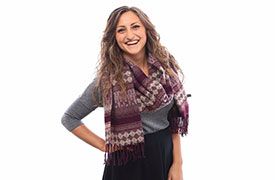 Alyssa DiMaria
Marketing Project Manager
I love working for the Bay Club for a number of reasons, but it really comes down to the people and the vision. Since I started, I have been overwhelmed by how supportive my fellow associates have been. Not only have they helped me grow into new roles, but they have also pushed me to take some of the company's internal development courses, which have truly accelerated my career. On top of a great network, I am thrilled to dedicate my time to a product that I believe in to my core and excited to be a part of the growth of the business.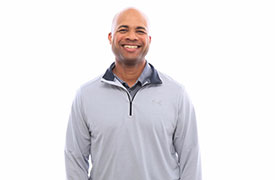 Desone Parker
Vice President General Manager
I enjoy working for the Bay Club simply because of the people and the vision. Not only do I get to work with a great group of likeminded, talented, and fun people, but I am challenged every day to improve as a leader and a manager. It's also amazing to be involved in a growing company where I get to learn various parts of the business and have a true impact on our development.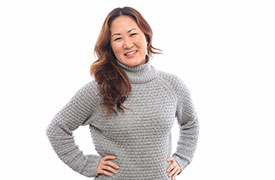 Jennifer Lythgoe
Regional General Manager
I love working at the Bay Club for the entrepreneurial spirit. We are empowered to think about the business as if it's our own—and we're continually challenged to do better in all facets of the business. And on a personal note, I have formed great friendships with my co-workers; the camaraderie we have both inside and outside of the workplace is unique and special. I couldn't ask for a better place to work that combines career growth with a team atmosphere.