At the Bay Club We Are:

COMPETITIVE BY NATURE
Whether on the fitness floor or in the sales office, we play to win. We want the best for the company, setting lofty goals and achieving them.

TEAM PLAYERS
One voice. One company. That's what we stand by. We pride ourselves on collaboration, constantly pushing one another to become better.

FORWARD THINKERS
We have an entrepreneurial mindset and are not afraid to constantly bring new ideas to the table.

SELF-STARTERS
We are passionate and creative individuals who take ideas and run with them.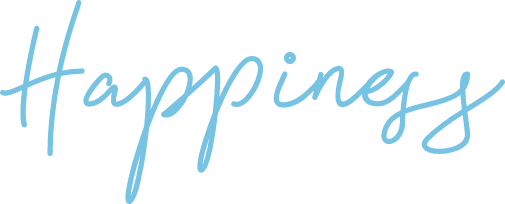 Is Just An Application Away.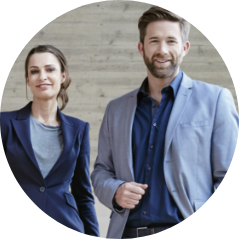 Sales
Make connections and develop relationships alongside a goal-oriented team that is dedicated to cultivating a positive community.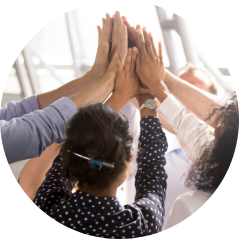 OPERATIONS
Showcase your natural talent and caring spirit—and join our growing team that's interrupting the hospitality industry with fresh attitudes and ideas.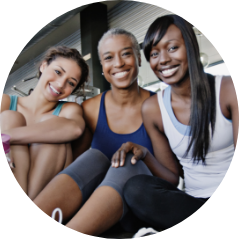 FITNESS
Be a part of an energizing, inspiring fitness team that shares their expertise to help people reach their goals and feel good fresh attitudes and ideas.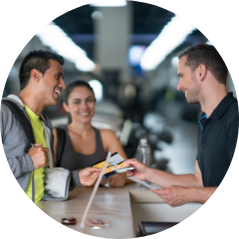 CORPORATE
Develop projects, work collaboratively, and make your mark on a company that is changing the hospitality industry with innovative ideas.
We are constantly in search of hardworking and motivated individuals and would love to meet you! Interested in joining our team but don't see a position that matches your qualifications?
Bay Club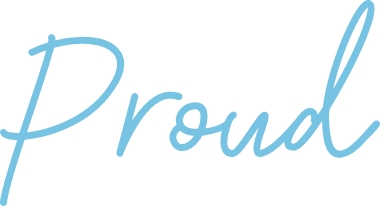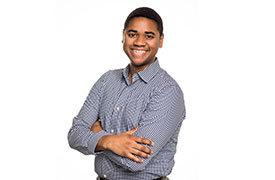 Ray Manning
Vice President General Manager
The Bay Club is an amazing hospitality company with so many opportunities for growth and advancement across our different campuses. I am very excited and proud to be a part of this team because there is a commitment to not just invest in the business, but also the employees. It is fun being surrounded by passionate, competitive, and accomplished colleagues who love supporting one another.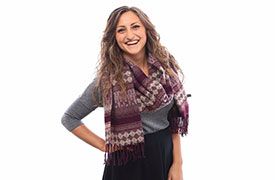 Alyssa DiMaria
Digital Marketing Manager
I love working for the Bay Club for a number of reasons, but it really comes down to the people and the vision. Since I started, I have been overwhelmed by how supportive my fellow associates have been. Not only have they helped me grow into new roles, but they have also pushed me to take some of the company's internal development courses, which have truly accelerated my career. On top of a great network, I am thrilled to dedicate my time to a product that I believe in to my core and excited to be a part of the growth of the business.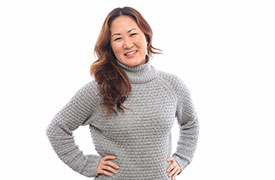 Jennifer Lythgoe
Director of Employee Relations
I love working at the Bay Club for the entrepreneurial spirit. We are empowered to think about the business as if it's our own—and we're continually challenged to do better in all facets of the business. And on a personal note, I have formed great friendships with my co-workers; the camaraderie we have both inside and outside of the workplace is unique and special. I couldn't ask for a better place to work that combines career growth with a team atmosphere.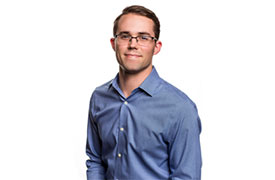 Joe Dalecio
SVP Sales, East Bay/Oregon
My Bay Club career began in June 2015 as an Assistant Membership Director in our Los Angeles market. I eventually transitioned into operations as the General Manager of the San Francisco Campus in fall 2018. During that time, I gained critical experience and a fundamental understanding of all of the moving parts it takes to successfully operate a club. I have the wonderful opportunity to be hands-on with the field in addition to helping drive company-wide initiatives as we continue to improve our sales processes.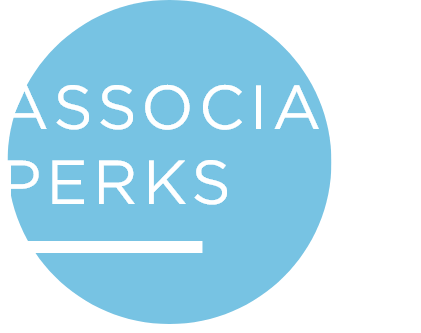 At the Bay Club, we offer programs and perks that cultivate a healthy and active workplace environment. Here are the perks you can expect in your benefits package:

Club Membership
A happy and healthy associate is an invested associate. All of our associates receive a complimentary membership.

CONTINUING EDUCATION
We have a thirst for knowledge. We know your future is important to you, which is why we host multiple training and development workshops.

CLUB DISCOUNTS
Represent #bayclubhappy everywhere you go. All associates receive exclusive discounts on club services and amenities.

FAMILY FIRST
Our families are everything to us. Our associates can show their kids what the Bay Club is all about with access to our family amenities.

TIME OFF
We are constantly pushing the envelope. In order to dream big and work hard, we know how important rest is—which is why our full-time exempt associates receive unlimited vacation.

CULTURE
A team that plays together, stays together. Get to know fellow associates through fun and informative company retreats while working together to advance our mission.

COMPETITIVE COMPENSATION
We recruit top talent. We offer base salaries at or above market rates plus additional earning opportunities based on the position.

COMMUNITY INVOLVEMENT
We believe in giving back as a team. We offer opportunities throughout the year to allow full-time associates to give back while on the clock.

HEALTH INSURANCE
Your health is important to us. We've invested in comprehensive health insurance options to help when you need it most.
#BAYCLUBHAPPY
Live happy and work happy at the Bay Club.
CHECK US OUT ON