The Club is a home away from home for our member families, who will always enjoy a warm, welcoming ambiance in luxurious facilities.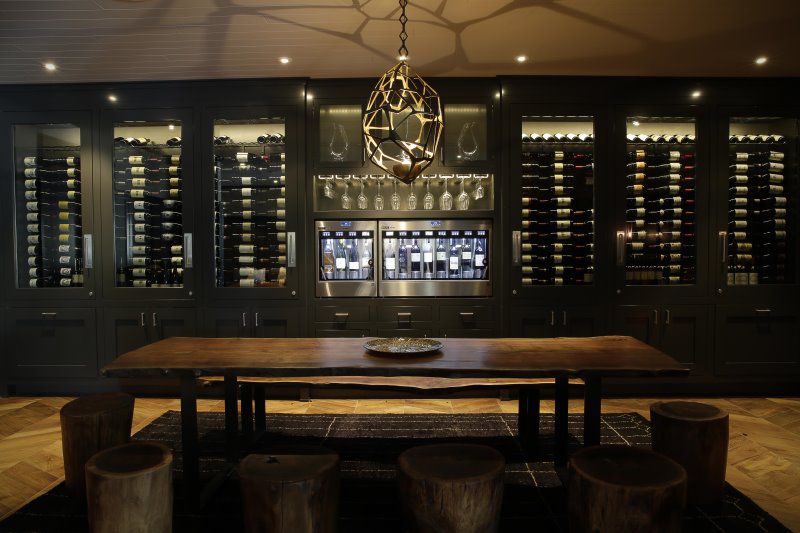 Wine and Dine
The elegant yet relaxed venues are the perfect place to entertain special guests or enjoy a well prepared meal with family and dear friends. With a multitude of selections for any taste, members and their guests enjoy outstanding service from familiar faces, and exquisite healthful cuisine with a focus on local, seasonal, and sustainable ingredients. Dining amenities include our adults-only Wine Lounge, The Bar, Atrium + Terrace Dining and our Poolside Bar and Grill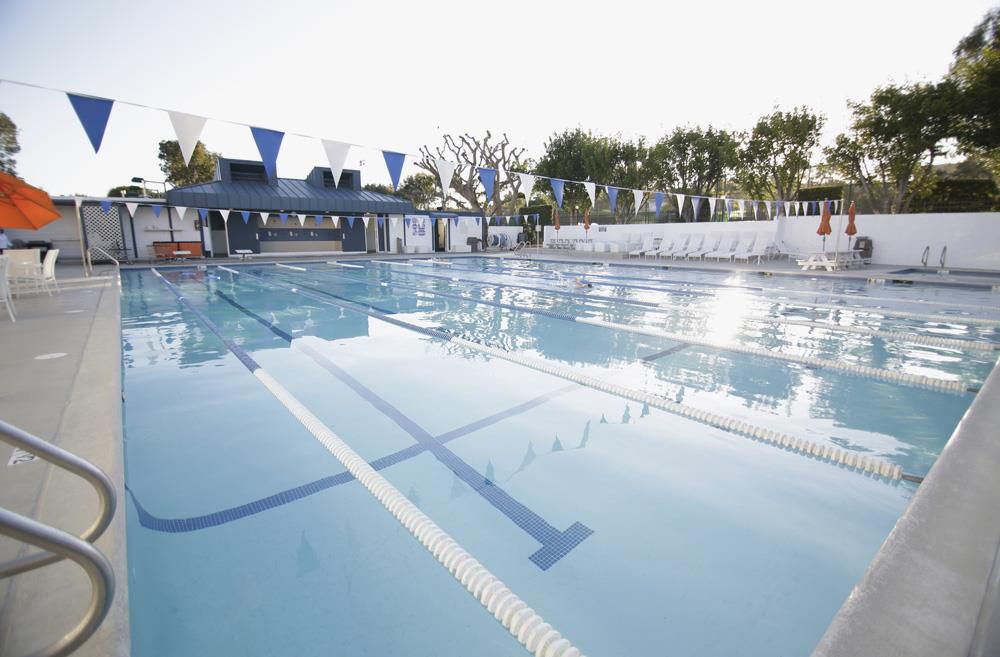 Poolside Action
With a whole host of dining options and our outdoor amenities, the Club is the perfect place to relax and unwind. The 25-yard competitive swimming pool hosts numerous aquatic programs, including early morning Masters Swim workouts, a championship youth swim team and junior lifeguard prep courses, Adult swim coaching and workouts, youth and infant swim and safety courses, aqua-aerobics and recreational swimming. The surrounding deck offers lounge furniture and dining tables, and our poolside bar + grill offers exceptional fare at accessible prices.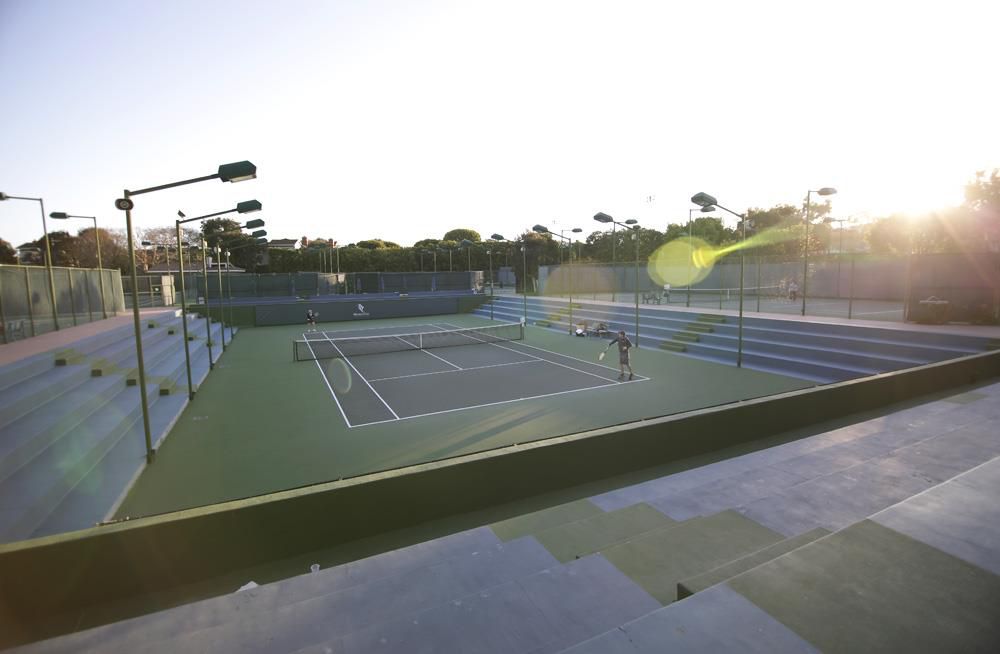 Sports and Fitness
The Club offers 18 meticulously maintained hard court tennis courts in a spectacular setting. Our certified USPTR-USPTA tennis professionals offer clinics and private lessons to players of all caliber of play. Members can also enjoy outdoor dining from our Poolside Grill and our Terrace Dining Balcony overlooking Center Court. The Club also offers a paddle tennis court, squash and racquetball. Plus Our 6,000 square foot Fitness Center & Group Exercise facilities boast a wide array of first class equipment covering full body workouts as well as the ability to isolate and exercise each and every muscle. The Club offers private and semi- private personal training with some of the best Personal Trainers in the South Bay.