Summer Holiday Hours: Marin Campus
Please refer to the following schedule for Labor Day holiday hours at your campus:
Bay Club Marin
6:00 am–8:00 pm
Bay Club Ross Valley
7:00 am–9:00 pm
StoneTree Golf Club
7:00 am–8:00 pm
Photo Gallery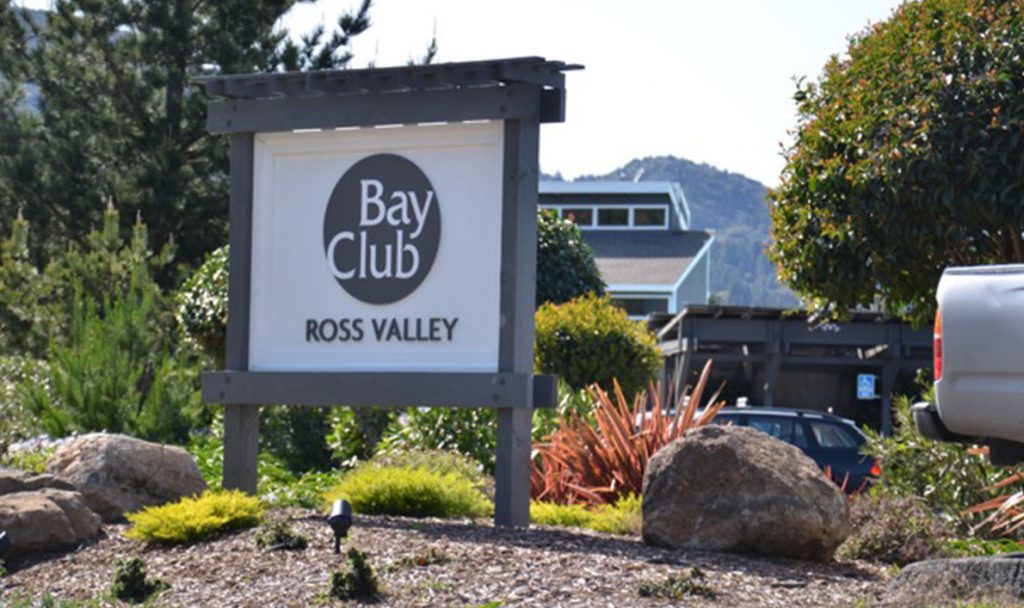 NEIGHBORING CLUBS
Our Bay Club Campuses are designed to give members unparalleled access to all of our lifestyle and hospitality amenities. A Campus includes neighboring Clubs, so that members can enjoy the full collection of Club offerings at nearby properties. You'll enjoy unlimited access to all the features of the neighboring clubs in your Campus, including workout classes, aquatics and tennis, childcare, youth programs and social events, and so much more!
Welcome to Our Marin Campus