ROSS VALLEY IS OPEN
We welcome you to enjoy our expansive offerings at Bay Club Ross Valley. Here's a list of the activities and amenities currently open and coming soon to the Club. And please review our Your Safe Place guidelines to learn about the modifications we have made to ensure your health and safety during your visit.
OUTDOOR FITNESS
Available Now
INDOOR FITNESS
Available Now
POOLSIDE SEATING
Available Now
FIRESIDE SEATING
Available Now
SHUFFLE COURTS
Available Now
LOCKER ROOMS
Available Now
FITNESS PAVILION
Available Now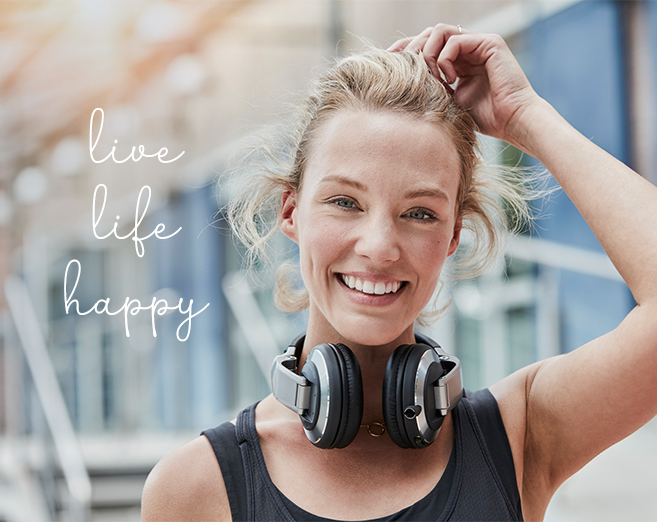 Limited-Time Offer
experience pass
Save $100 on 12 Bay Club Visits
Discover what it's like to be a part of our community with our new Experience Pass. Perfect for first-time guests just moving to the area or those wanting to explore what it's like to have access to world-class fitness, luxury hospitality, and family friendly amenities.
$300
$200*12 visits
No additional commitment

*Pass valid for 60 days from the date of purchase and is limited to 12 visits. Pass available for first-time guests only and cannot be transferred. Pass holder must be 18 years or older and a local resident. Cannot be combined with any other offer. Pass visits can be redeemed at any location except Manhattan Country Club. Excludes access to golf, tennis and squash. Pass is non-refundable. Bay Club reserves the right to amend, suspend or change the Experience Pass program at any time without notice.
Photo Gallery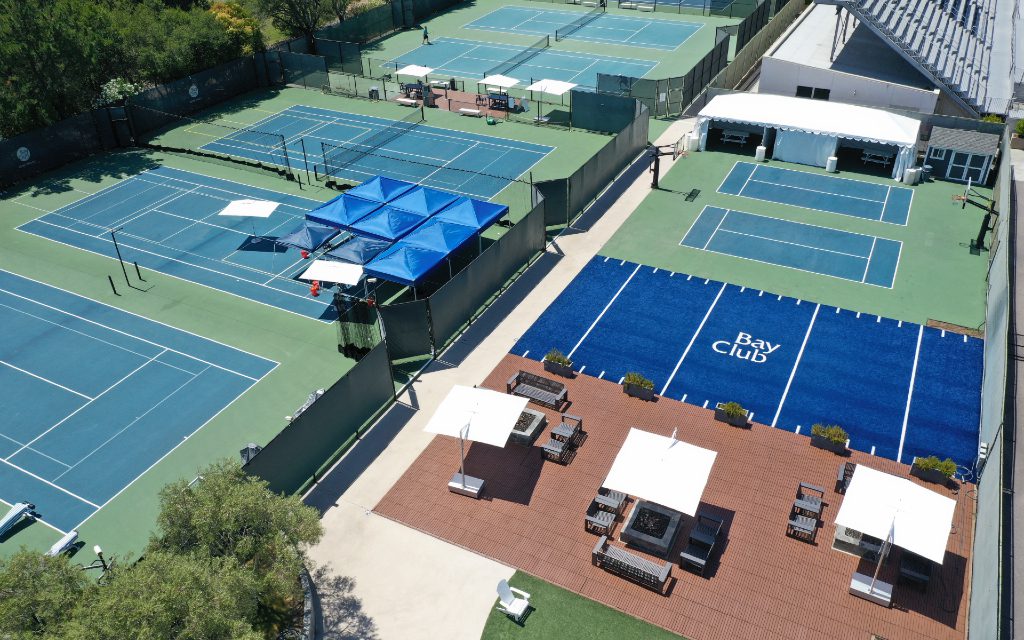 NEIGHBORING CLUBS
Our Bay Club Campuses are designed to give members unparalleled access to all of our lifestyle and hospitality amenities. A Campus includes neighboring Clubs, so that members can enjoy the full collection of Club offerings at nearby properties. You'll enjoy unlimited access to all the features of the neighboring clubs in your Campus, including workout classes, aquatics and tennis, childcare, youth programs and social events, and so much more!
Welcome to Our Marin Campus