ROSS VALLEY | OPEN | 7:00 AM to 7:00 PM
Welcome Back. And don't forget to join us Thursday through Sunday at StoneTree for Family Fun Nights.
Here's a list of the activities and amenities now open and coming soon to the club.  Please note that new guidelines and modifications have been made to ensure your safety and the safety of others.
LAP SWIMMING
Starting this Week
RECREATION SWIM
Coming Soon
FITNESS PROGRAMMING
Outdoor Coming Soon
FITNESS FACILITIES
Opening June 15
FOOD & BEVERAGE
Coming Soon
Photo Gallery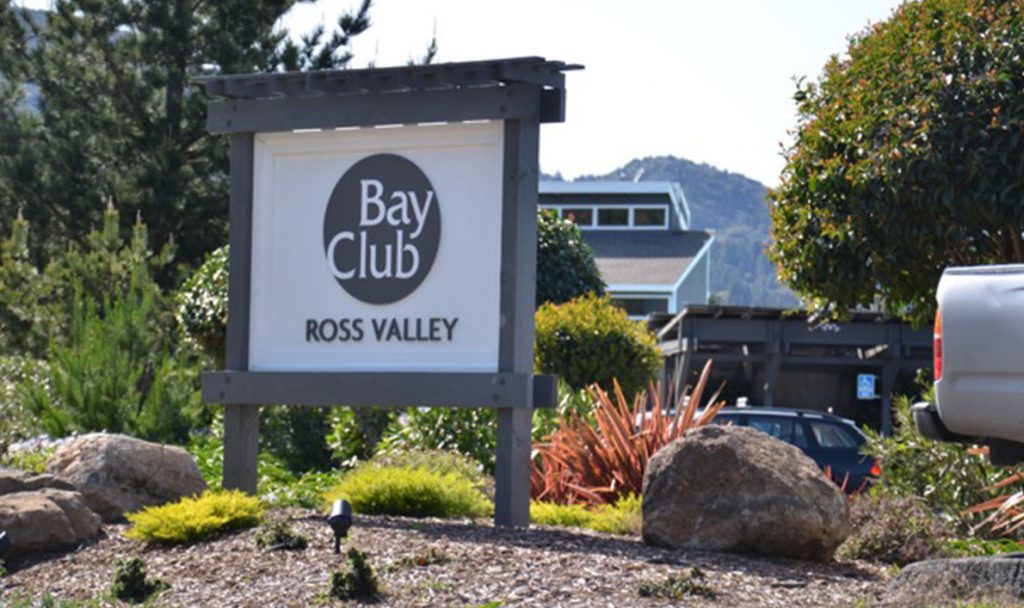 NEIGHBORING CLUBS
Our Bay Club Campuses are designed to give members unparalleled access to all of our lifestyle and hospitality amenities. A Campus includes neighboring Clubs, so that members can enjoy the full collection of Club offerings at nearby properties. You'll enjoy unlimited access to all the features of the neighboring clubs in your Campus, including workout classes, aquatics and tennis, childcare, youth programs and social events, and so much more!
Welcome to Our Marin Campus