BOULDER RIDGE GOLF CLUB | OPEN | 7:00 AM to 8:00 PM (Closed Mondays)
Welcome back!  We've enjoyed getting back out on the course with you the past few weeks.  And don't forget to visit Bay Club Courtside to take advantage of the great outdoor space, tennis and pools!
Here's a list of the activities and amenities now open and coming soon to the club.  Please note that new guidelines and modifications have been made to ensure your safety and the safety of others.
CAMPS | AGES 3-17
Registration Open
FOOD & BEVERAGE
Available Now
PRO SHOP
Limited Availability
FAMILY DINNER NIGHTS
Available Now
Boulder Ridge Golf Club Memberships
Photo Gallery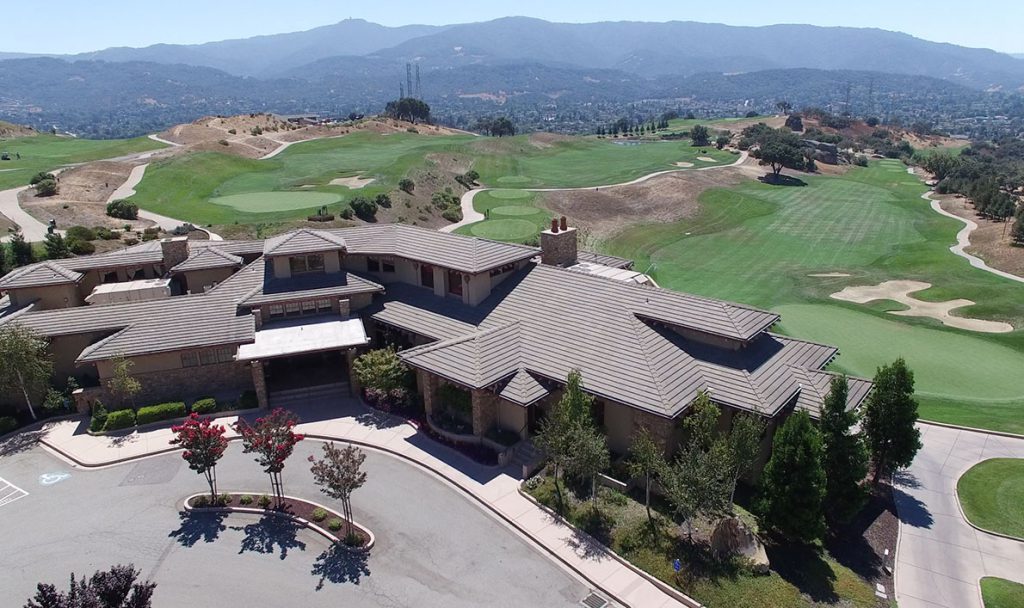 GOLF FEATURES
There's nothing quite like this 18-hole championship golf course anywhere else in the Bay Area. Spanning more than 300 acres between the Almaden and Blossom Valleys, Boulder Ridge features breathtaking vistas of the entire South Bay. And it offers the perfect balance of fun and challenge for a fantastic day on the greens. Start the day off at the driving range before heading to your tee time. Every player will enjoy this course, with holes that are difficult enough for advanced players and friendly enough for fledglings. Already a member and ready to book your next round? Simply click here.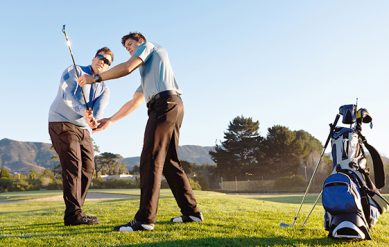 Golf Instruction
Our resident professionals are golf experts, with years of golfing experience, teaching techniques, and a whole lot of love for the game.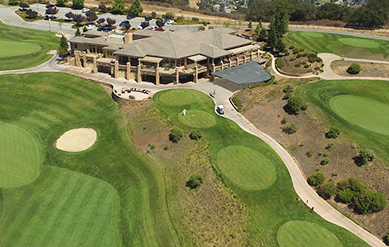 Golf Tournaments
With Monthy Charity Tournaments—you, friends, and fellow members can tee off in support of great monthly charities. And why not host your own tournament?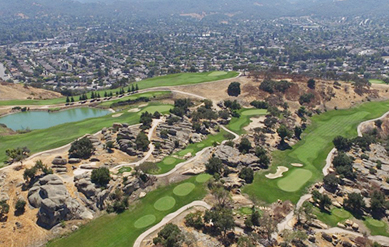 COURSE CHALLENGES
Preperation is key to navigating Boulder Ridge's tough terrain, steep drops, and stunning views. Already a member and ready to book your next round? Simply click here.
NEIGHBORING CLUBS
Our Bay Club Campuses are designed to give members unparalleled access to all of our lifestyle and hospitality amenities. A Campus includes neighboring Clubs, so that members can enjoy the full collection of Club offerings at nearby properties. You'll enjoy unlimited access to all the features of the neighboring clubs in your Campus, including workout classes, aquatics and tennis, childcare, youth programs and social events, and so much more!
Welcome to Our San Jose Campus