FAIRBANKS RANCH COUNTRY CLUB | OPEN | 6:00 AM to 8:00 PM (Closed Mondays)
Welcome back!  We've enjoyed getting back out on the course with you the past few weeks.  And don't forget to visit Bay Club Carmel Valley to take advantage of the great outdoor space, tennis and pools!
Here's a list of the activities and amenities now open and coming soon to the club.  Please note that new guidelines and modifications have been made to ensure your safety and the safety of others.
CAMPS | AGES 3-17
Registration Open
INDOOR FITNESS
Coming August
OUTDOOR FITNESS
Available Now
FOOD & BEVERAGE
Available Now
CHANGING ROOMS
Available Now
Fairbanks Ranch Country Club Memberships
Photo Gallery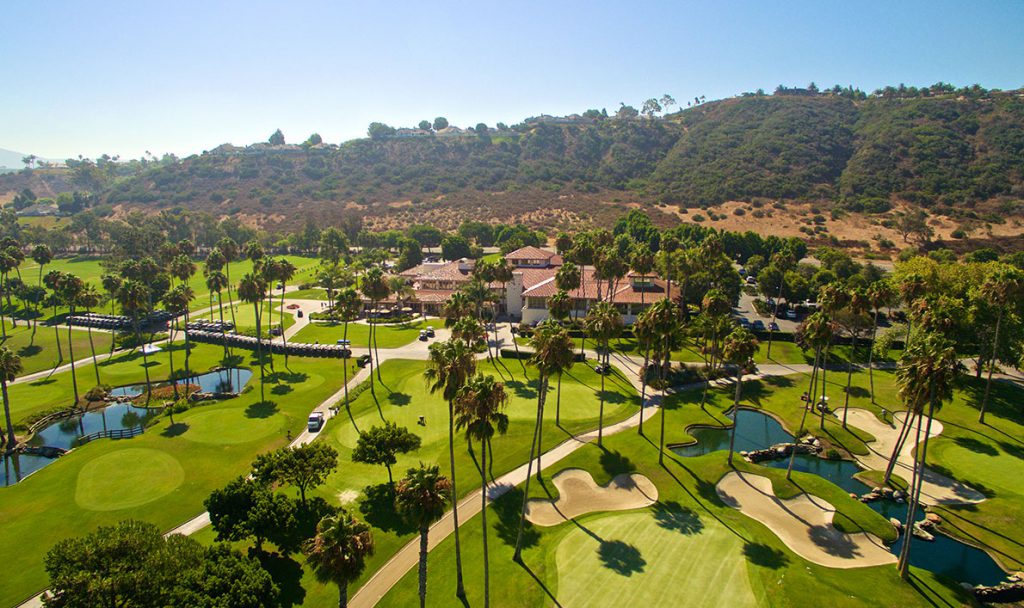 GOLF FEATURES
Fairbanks Ranch Country Club boasts a truly unforgettable golf experience for players of all skill levels. The Valley, Lakes, and Ocean "Nines" combine 27 picturesque, walkable holes into three different course layouts. From wide, sweeping fairways and undulating greens encircled by palm trees to pristine, sparkling lakes and elevated tee shots—it's more than a golf destination, it's a lifestyle. Already a member and ready to book your next round? Simply click here.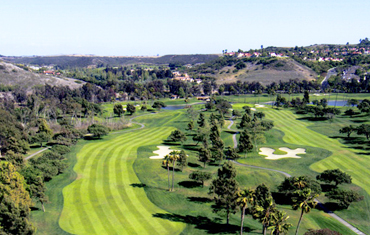 The Valley Nine
Set below the scenic hills of Fairbanks Ranch, accurate tee shots are crucial to shooting low in the valley.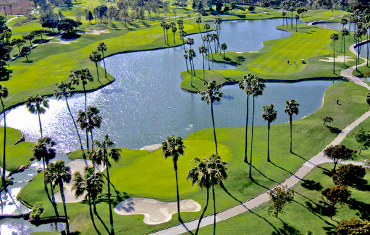 The Lakes Nine
The lakes are only matched in beauty by the incredibly designed holes surrounding them. Stay out of the water and you'll shoot well.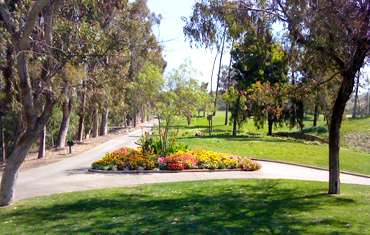 The Ocean Nine
The shortest and straightest of the nines, but don't let that fool you as it's just as challenging as the rest.
NEIGHBORING CLUBS
Our Bay Club Campuses are designed to give members unparalleled access to all of our lifestyle and hospitality amenities. A Campus includes neighboring Clubs, so that members can enjoy the full collection of Club offerings at nearby properties. You'll enjoy unlimited access to all the features of the neighboring clubs in your Campus, including workout classes, aquatics and tennis, childcare, youth programs and social events, and so much more!
Welcome to Our San Diego Campus