STONETREE GOLF CLUB | OPEN | 7 AM to 5 PM (THU/FRI/SAT to 7:30 PM, Closed Mondays)
Welcome back!  We've enjoyed getting back out on the course with you the past few weeks and are thrilled to have launched Family Fun Nights.  And don't forget to visit Bay Club Ross Valley to take advantage of the great outdoor space, tennis and pools!
Here's a list of the activities and amenities now open and coming soon to the club.  Please note that new guidelines and modifications have been made to ensure your safety and the safety of others.
CAMPS | AGES 3-17
Registration Open
DRIVING RANGE
Available Now
FAMILY FUN NIGHTS
Available Now
FOOD & BEVERAGE
Beverage Cart Open
StoneTree Golf Club Memberships
Photo Gallery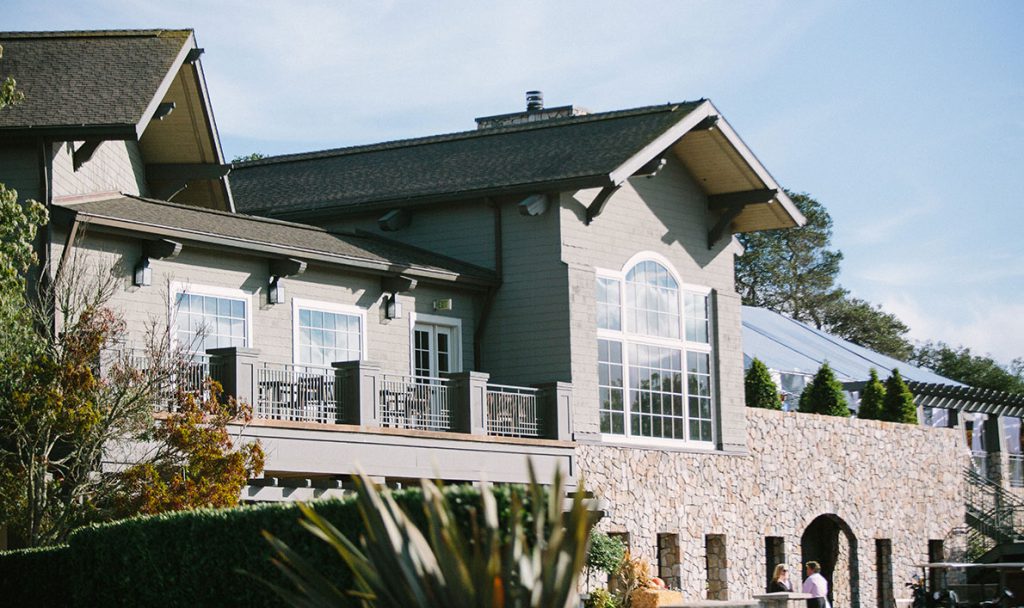 GOLF FEATURES
At the Bay Club, our approach to golf is simple: let's throw out the rule book and shake things up a little. Let's make it a place where the whole family can escape the routine and reconnect amid oak forests, natural wetlands, and breathtaking views.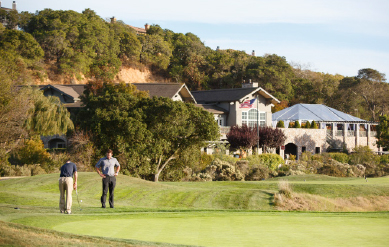 Golf Booking
We are excited to introduce ForeTees, the most state-of-the-art reservation software to date! Whether from your phone, tablet, or computer, booking a tee time has never been so quick and easy.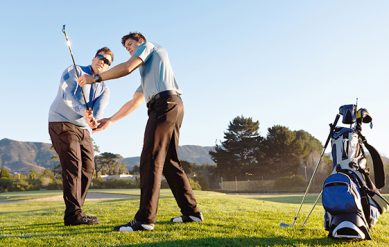 Golf Instruction
Our resident professionals are golf experts, with years of golfing experience, teaching techniques, and a whole lot of love for the game.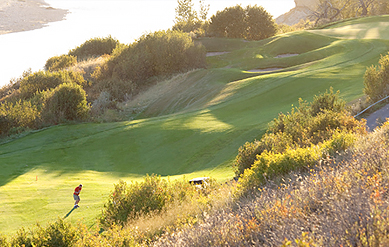 All Levels Course
Featuring impeccable playing surfaces, stunning aesthetic richness, an advanced drainage system, StoneTree is for those who share a unique passion for the game.
NEIGHBORING CLUBS
Our Bay Club Campuses are designed to give members unparalleled access to all of our lifestyle and hospitality amenities. A Campus includes neighboring Clubs, so that members can enjoy the full collection of Club offerings at nearby properties. You'll enjoy unlimited access to all the features of the neighboring clubs in your Campus, including workout classes, aquatics and tennis, childcare, youth programs and social events, and so much more!
Welcome to Our Marin Campus